Welcome to the ACTRIS Data Centre node for aerosol remote sensing profiling (ARES)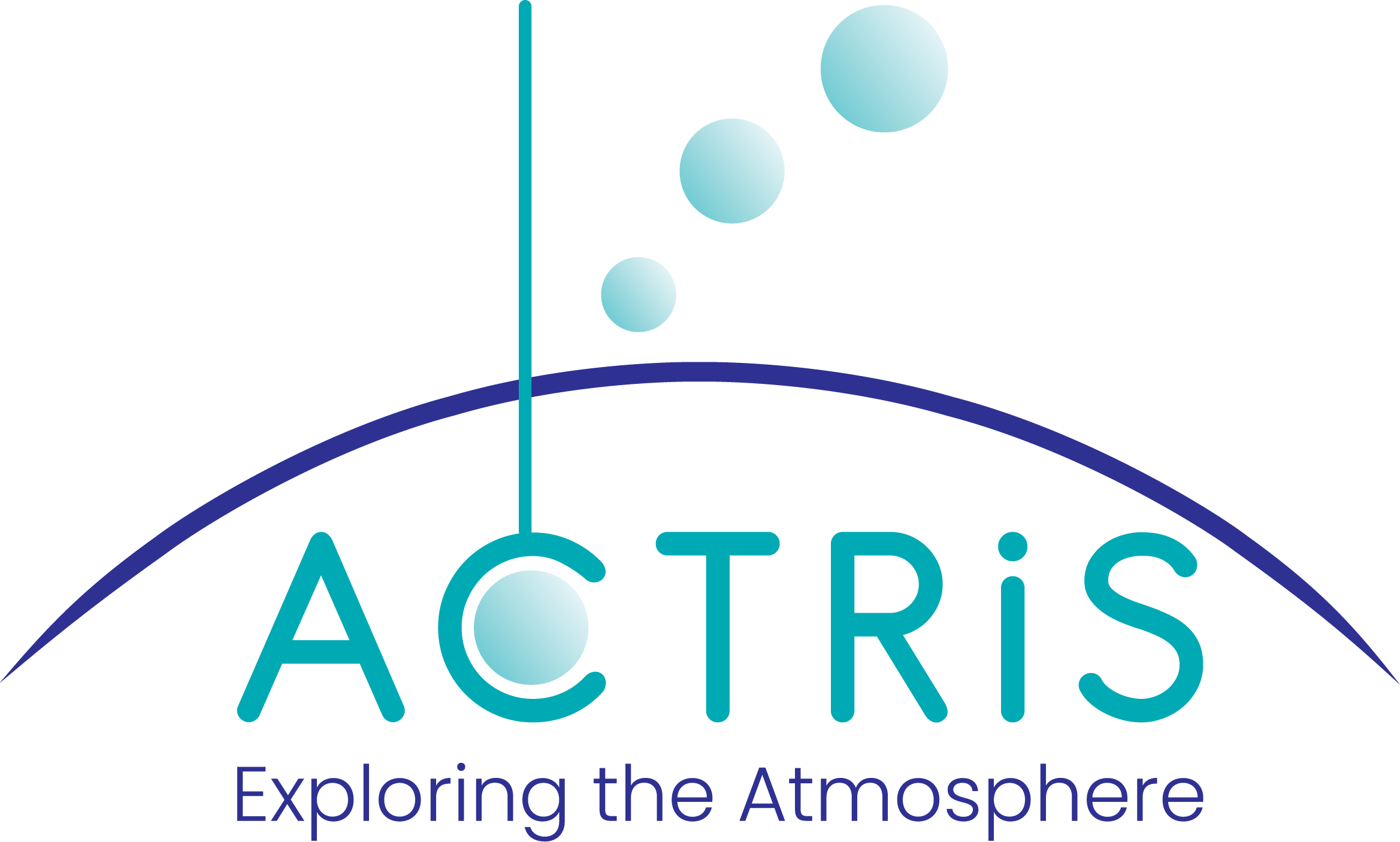 What ARES provides
The ARES data centre unit provides data curation and data processing service for aerosol remote sensing data coming from lidar and photometer observations. ARES collaborates closely with the ACTRIS Centre for Aerosol Remote Sensing (CARS).
Major objectives also include the development and validation of new synergetic remote sensing algorithms, and the continuous evaluation of the representation of clouds and other atmospheric parameters in climate and weather forecast models.
This node is physically hosted at CNR in Potenza, Italy, where all the data are stored and made available. CNRS is responsible for the combined lidar-photometer processing which is executed in Lille, France.
Contacts: earlinetdb@actris.imaa.cnr.it,  EARLINET Forum
Database

Quicklooks

Documentation

Data Submission

Additional Services