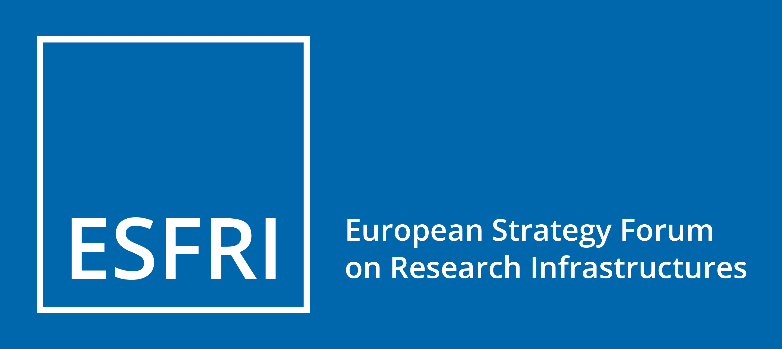 The strategic aim of ACTRIS is to secure long-term coordinated aerosol, cloud, and trace gas observations and ACTRIS services in Europe and to guarantee sustainable resources and feasible governance for ACTRIS operations both at the national and European level through an internationally competitive European ACTRIS Research Infrastructure (RI).
ESFRI, the European Strategy Forum on Research Infrastructures, identifies those research facilities of pan-European importance that correspond to the long-term needs of the European research communities, covering all scientific areas, regardless of possible location, and that is necessary to strengthen scientific excellence and competitiveness in the EU.
In the ESFRI Roadmap since 2016, ACTRIS is the result of the long-term collaboration within the atmospheric science community sustained by a series of INFRA projects that started in 2000. The aim of the full implementation plan is to set up a Research Infrastructure service system for the complex data-stream that starts at the National Facilities and goes through quality screening and higher-level data products made available through the Data Centre, and finally to the repositories that will secure long-term and global access by a large community of users. ACTRIS also offers physical access to Topical Centres, selected observational sites and exploratory facilities for users to conduct their own research.
ACTRIS is now in the Implementation Phase and will gradually move into the Operational Phase – foreseen in 2023/onwards – to be fully operational in 2025. The Interim ACTRIS Council has decided to apply for the ERIC with the aim to submit ERIC Step 1 application in  2020.
Suggested Links: