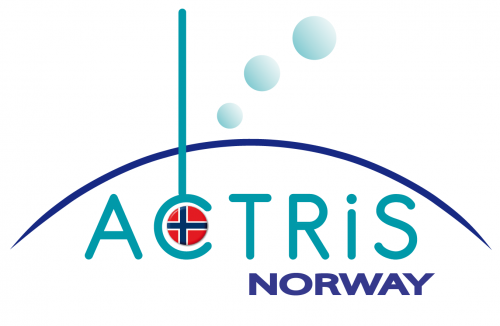 ACTRIS is on the national roadmap in Norway with strong support for the ACTRIS Data Centre.
On 10 December 2021, the Norwegian Research Council announced the outcome of their large infrastructure call in 2020. ACTRIS-Norway was on the list of the few projects that will be supported, and will also enter the national roadmap for infrastructures.
NILU is leading the ACTRIS data center, and the ACTRIS-Norway project is a pure e-infrastructure project with financial support for the ACTRIS Data Centre organization and implementation of new and improved tools, services and systems. Negotiations to prepare for the start-up of the national RI will take place in March.
More information about Norwegian research infrastructures with support can be found here.