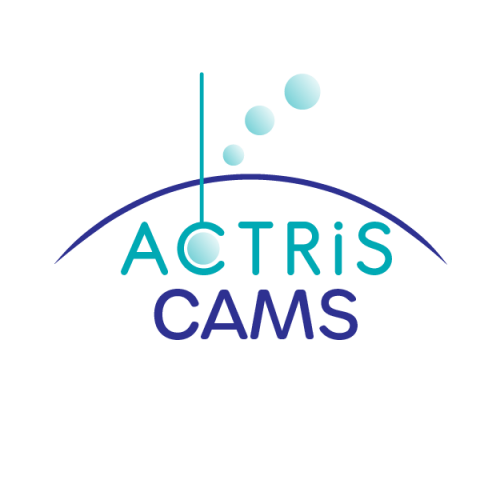 ---
The CAMS_21a meeting is scheduled for Tuesday 20th April AM,  9:00-12:00 AM CET.
The purpose is to update on the Near-Real Time software developments in CAMS_21a, enroll new stations in the process, and update on phase 2 of the project.
The CAMS_21a meeting targets the whole aerosol in situ community.
Access the event through this Webex link