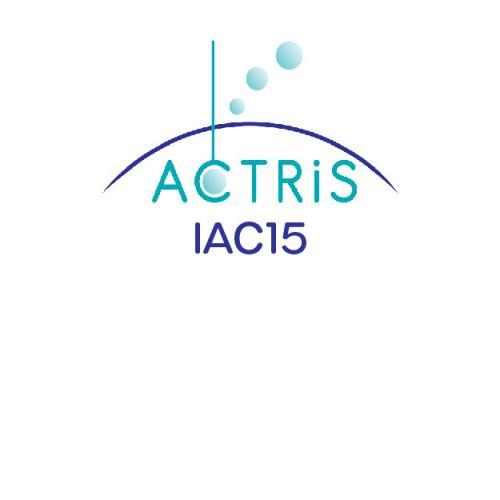 ---
The 15th Interim ACTRIS Council meeting (IAC15) will be held virtually on 1-2.3.2021. 
The IAC15 participants are invited to register for the meeting by filling in this form by Monday 22 Feb.
IAC15 meeting will contain several sessions similarly to the other IAC meetings held remotely. 
General programme (Session length 1.5 h–2 h, time is given in CET, UTC+ 1)
Day 1 
12:15–13:00 Joining in ( 45 min)
13:00–15:00 Session I (2h )
15:30-17:00 Session III (1.5h)
Day 2
09:00–09:30 Joining in
09:30–11:30 Session III (2 h)
12:00–13:30 Session IV  (1.5 h)
15:00–16.30 Session V (1.5 h)
Details to access IAC15 meeting material were provided to IAC delegates and updates on the material were via email on 16th Feb, 21.
Contact person: Paivi Haapanala (paivi.haapanala@helsinki.fi)