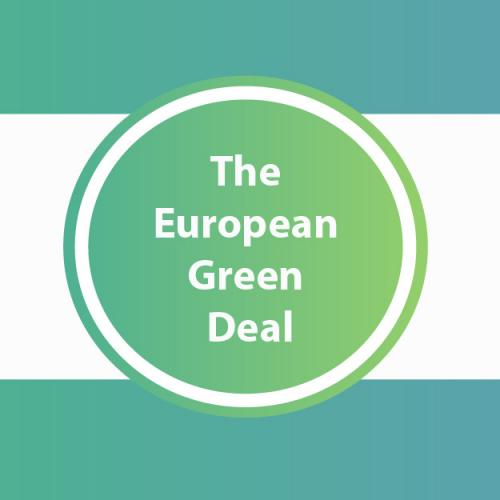 On Thursday, May 27th 2021, the European Commission released the evaluations and funding decisions of the applications to the the frame of the Green Deal call "European Research Infrastructures capacities and services to address European Green Deal challenges (LC-GD-9-1-2020)". RI-URBANS is among the projects that were funded.
Research Infrastructures Services Reinforcing Air Quality Monitoring Capacities in European Urban & Industrial AreaS (RI-URBANS) will develop Service Tools (STs) that will provide novel insights into spatio-temporal variability of air quality parameters, population exposure and air quality health interactions. This will enable to reduce air pollution in European cities and industrial hotspots. The project takes on board advanced research-driven Air Quality (AQ) observations at selected European pilot cities. By combining Air Quality Monitoring Networks (AQMNs) and RIs advanced science knowledge and innovative technologies, RI-URBANS deploys tools and information systems in the hands of citizens and communities to support decision-making by AQ managers and regulators. These will enhance the AQMNs capacity to evaluate, predict and mitigate the impact of air quality AQ on human health.
More information about RI-URBANS will be provided soon.