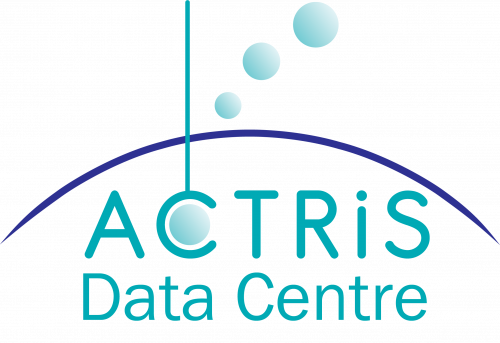 The ACTRIS Data Centre has recently released a report briefing on ACTRIS data provision and use during the period 2015-2020.
The latest report interestingly presents the use and distribution of data (Figure 1). Considering the exceptional year of 2020, where everyone mostly sat at home, the map distribution shows the real locations of ACTRIS users. During 2020 a total of 33525 datasets1 were downloaded from 41 different countries.
Despite the pandemic, ACTRIS Data Centre recognizes that ACTRIS successfully kept its activity going avoiding any gaps in the compilation of datasets. Figure 2 shows the download per month from the various types of data.
An overview of the report on ACTRIS data provision from the Data Centre, and download of data over the period 2015-2020 is available here (for internal use)
More information can be provided upon contacting Cathrine Lund Myhre (clm@nilu.no)
1Datatset= one year of data from one instrument/methodology