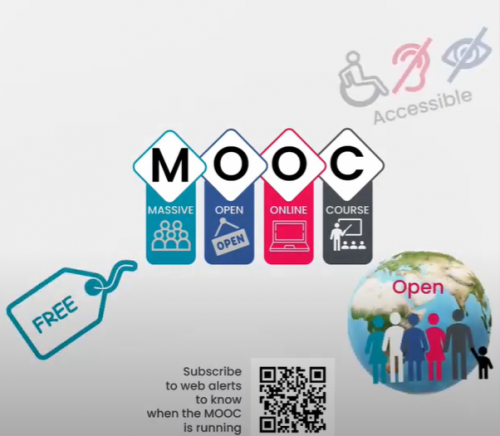 ACTRIS is one of the 3 Research Infrastructures participating in the Massive Open Online Course 'Atmospheric Research Infrastructures: Sharing the Future of our Atmosphere'.
Air pollution and climate change are two significant atmospheric issues that have become a global concern in recent times. This MOOC aims to shed light on their complex interlinkage and highlights the importance of atmospheric research. The course will describe the workflow of atmospheric Research Infrastructures (RIs) ACTRIS, IAGOS, and ICOS, and how RIs play a crucial role in enabling the research community to use specific facilities and forefront services, fostering collaboration and facilitating decision-making.
Enrollment in this MOOC is open and free. Participants will discover three RIs that are essential for advancing research in atmospheric science. Don't miss out on this opportunity to enhance your experience in this field!