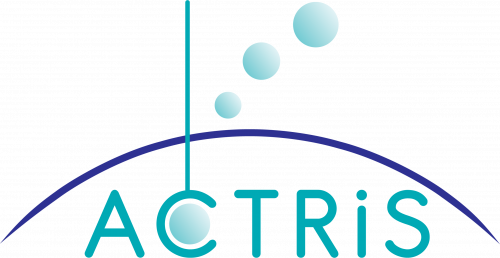 ---
The ACTRIS aerosol in situ community meeting is scheduled for April, the 22nd 2021. During this half-day meeting, the meeting will focus on the collection of 2020 data, COVID related studies, feedbacks on the Colossal meeting, GAW initiatives, as well as National Facilities labelling issues.
Managers of ACTRIS National Facilities connected to the ACTRIS Centre of Aerosol in Situ (CAIS-ECAC) are warmly encouraged to join the event.
More detailed information will be provided in due time.